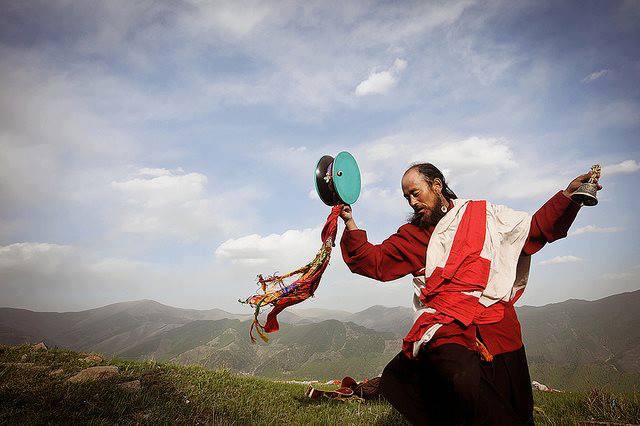 Fundraising Goal Met!
Deepest Gratitude and Congratulations for Our Fundraising Success!
Thanks to our many generous donors and sponsors, we have met our first tier fundraising goal of $18,000! This goal was met just after Losar, the Tibetan New Year. How auspicious!
Ngakpa International is a small, but strong, grassroots organization. We exist because of the generosity of our friends and supporters. Because of this generosity we are accomplishing our humanitarian efforts and continue to carry on the lineage of Tibet's Buddhist Yogis. We support an orphanage and a ngakpa school in the Himalayas, in the West support three residential practice communities, ongoing Buddhist courses for the public, a Buddhist sangha, trainings, a clinic and a seminary and so much more. Recently we intensively trained a group of students to be Meditation Instructors online. It was a groundbreaking experience of goodness! Their training in leadership will continue in the fall with Bodhisattva Training.
Thank you so much to everyone who has contributed from buying thangkas to volunteering to donating. May countless beings benefit from your generosity and kindness!
Stay tuned for ways to become involved, become a member, and to join us in continuing our humanitarian mission through accomplishing our second tier fundraising!