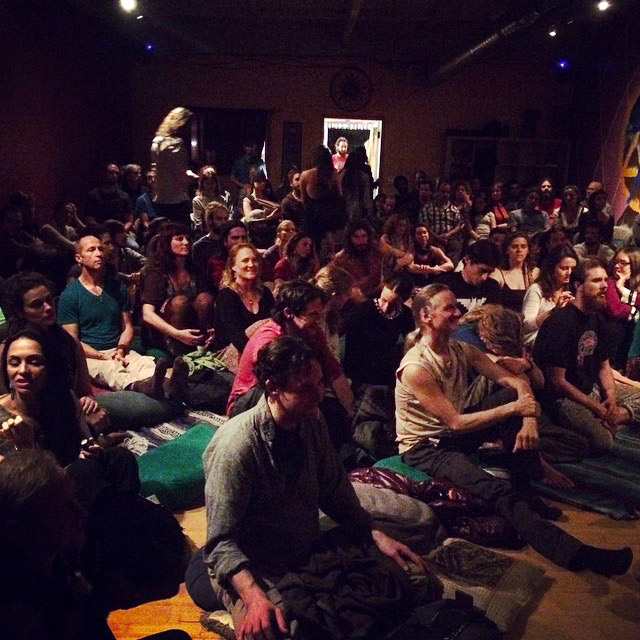 An Evening of Beauty and Generosity
On December 6th, 2014, the radiance of beauty and generosity was felt by all those gathered to hear the melodic gifts of Shimshai and Marya Stark at DiviniTree Yoga. Over $2,000 was raised for Ngakpa House, bringing us halfway toward our $15,000 end of year goal for Himalayan Children, Orphans and Elders.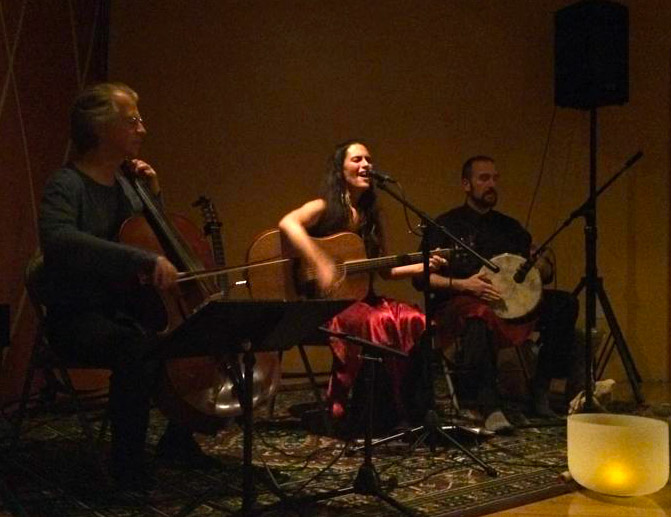 Huge Thanks to Marya Stark, Barry Phillips and Fa Jun Real. Marya and Fa Jun have been pillars within the community and behind the scenes for Outreach efforts for the Tibetan Orphanage and school. Thanks to Maggie Truelove, who ignited the Ling Qi Dao community to give to Ngakpa House on behalf of Fa Jun Real's birthday, that flame continued and gave Marya  the idea to create our Holiday Gift Card program.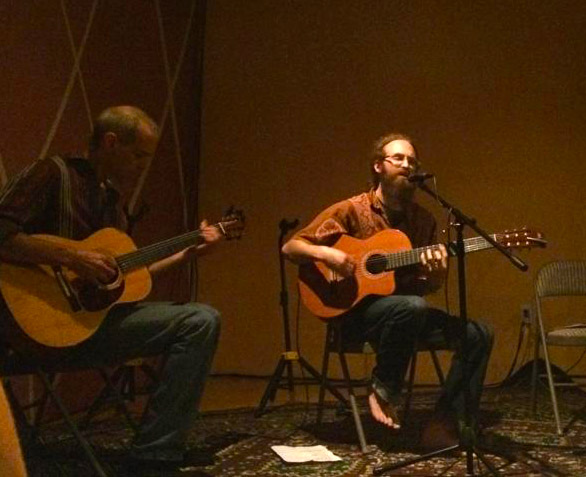 Enormous Thanks to Shimshai, Elliot and Susana for lighting our hearts with love, and for their generous contribution to this cause. Shimshai and Susana also support children in Peru to learn and sustain their cultural heritage, mirroring the mission of Ngakpa House for the Himalayan people and we are honored to collaborate with them.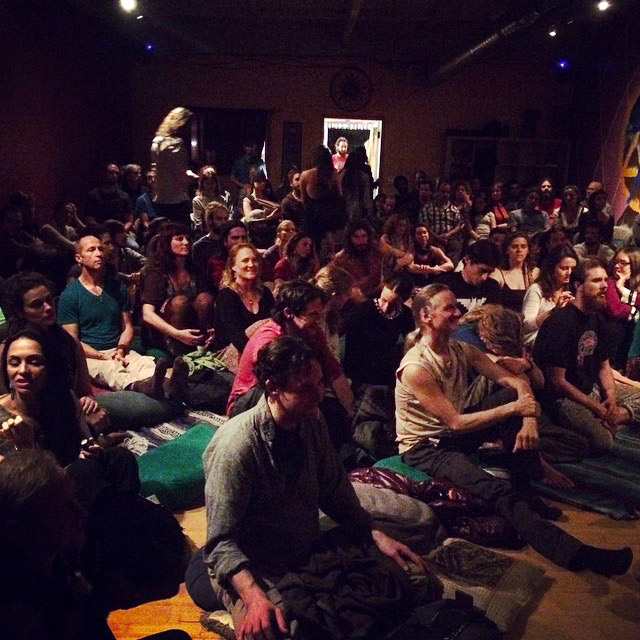 A very warm thanks to Ann and Ray of DiviniTree Yoga for providing the space, packed wall to wall with smiling, singing and dancing folks, and thanks to all the people who came out to support this cause.
A very special thanks to all the Ngakpa House Volunteers who made this event possible and a special mention to our good friend and volunteer, Sarah Fields, who says "It takes Teamwork to make the Dream work" –  she is an embodiment of that sentiment and was the spark of inspiration behind this event. Thank you Sarah!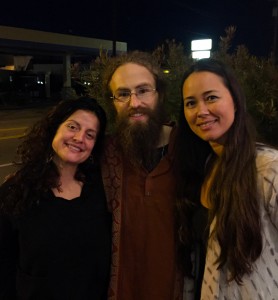 Greatest thanks to Pema Khandro, Founder of Ngakpa House, whose unyielding mission to share and sustain the cultural and spiritual heritage of the Tibetan Yogis and Himalayan people, has been the guiding light of inspiration for all of our efforts at Ngakpa House.

There is still time to Make a Difference this holiday season. All proceeds directly support the food, clothing, shelter, medicine and education of Himalayan orphans, children and elders in the border regions without government assistance. Consider giving some gifts by donating In Their Honor, donations made on behalf of your friends, family and loved ones. Happy holidays to all, may the spirit of generosity continue to grow in our community and world.