Give Gift Cards, Benefit Himalayan Children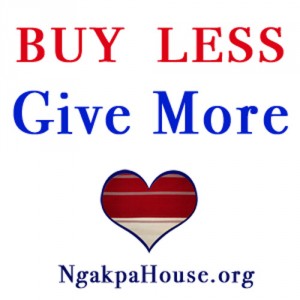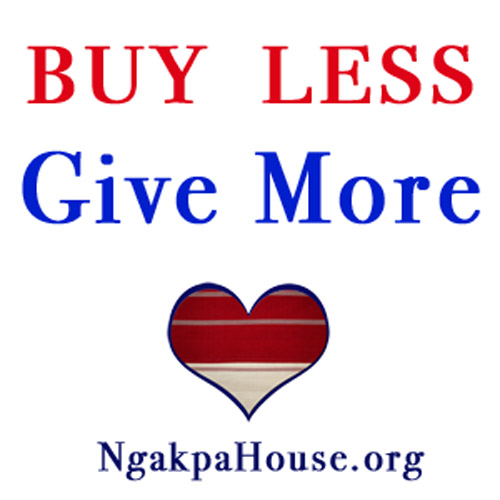 When you donate "In Their Honor," your friends, family or loved ones will receive a lovely card either sealed in an envelope or via Email, letting them know that you gave "In Their Honor" with a personal message from you, as well as pictures and a piece of the story and history of the orphanage & school projects.
Your contribution directly assists young children from Dolpo and other Himalayan villages with their education, medical, shelter and emergency funds. At Ngakpa House, it is one of our great joys to share the energy of generosity with as many beings as possible. We are grateful to be working with individuals such as your self to bring this spirit of love and giving to these children and to the person on whose behalf you gave. Together, let us continue to build a bridge between the hearts of the people of this earth.
Click Here To Purchase a Gift Card