Giving Activates Happiness!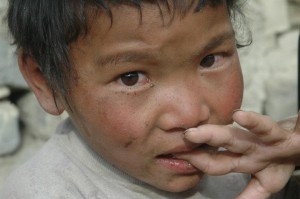 Donations go a long way when kids in need do not qualify for government assistance. The kids Ngakpa House supports are from a border region called Dolpo that no government claims. Here is how to help:
Give a Gift Card in your loved one's honor
Join our Gifting Challenge & our Angel Donor will match your donations up to $2500
Give any amount
Generosity Is The Foundation Of Our Mission. Giving Is Our Mantra. Giving Is The New Getting. Giving Activates Happiness. Give Now!